Once you have been accepted to join our server, here are a few things you can expect to see upon logging in.
The Spawn Tree: Here are the names of the Admins and moderators that you should get to know. Also a list of names of the people who have created some of the amazing structures you will see.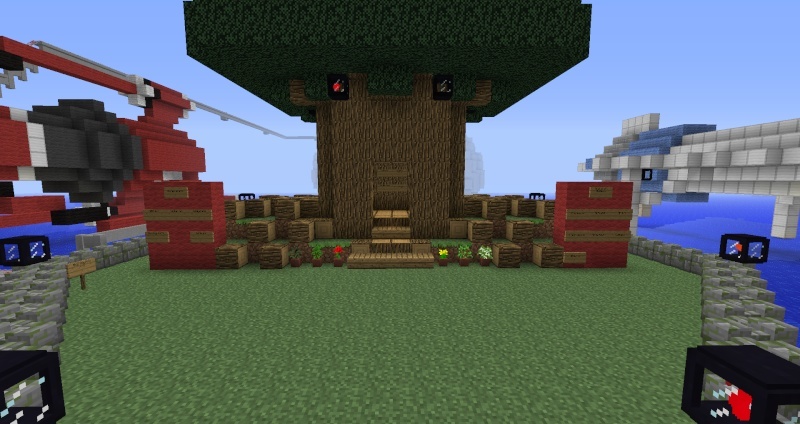 Around the tree are some impressive builds that we had to have on our server.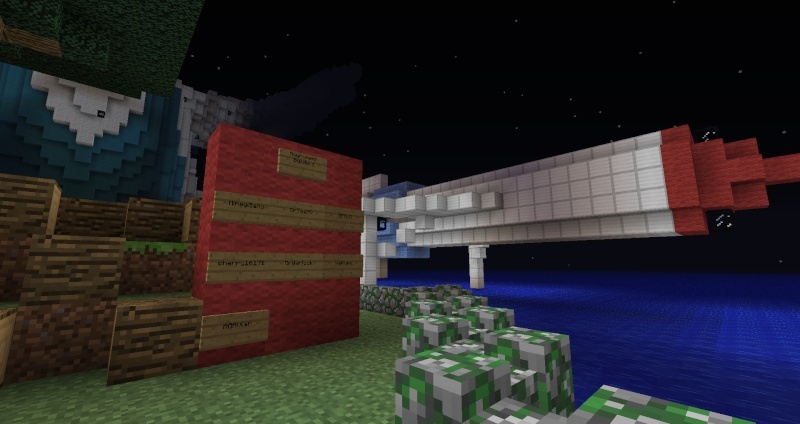 Once you're done looking around its time to get playin! Follow the signs to convenient and fun railway system. (It is a highspeed track system, stay in the cart until until you have reached the end or it will explode.

)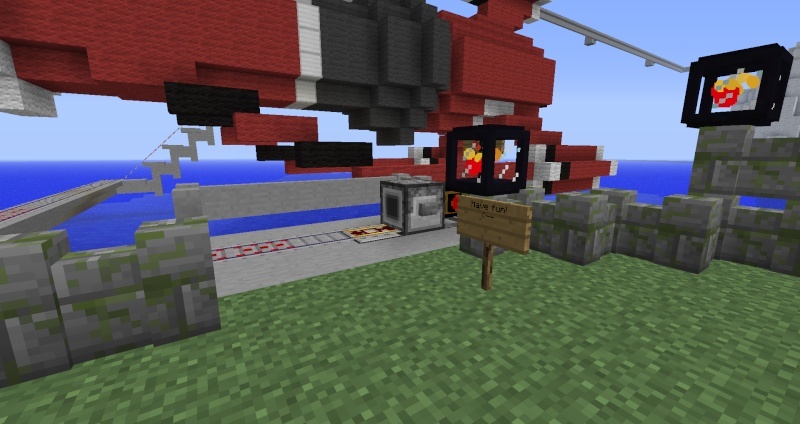 After a pretty epic ride, you will reach the RP Gamers logo..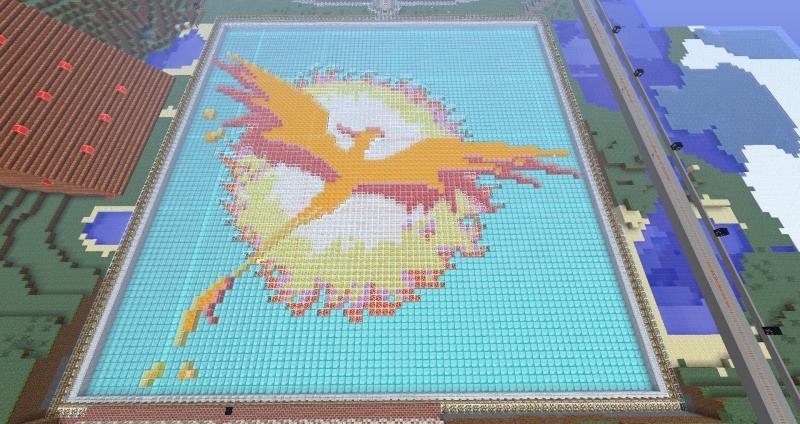 You'll also see the Community way station..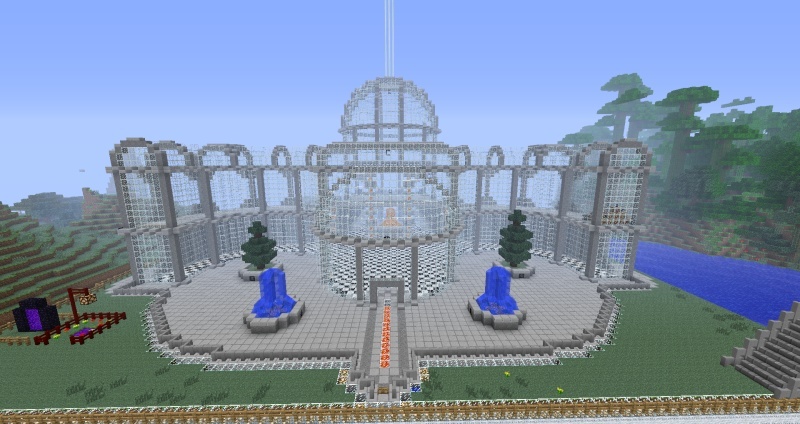 The village..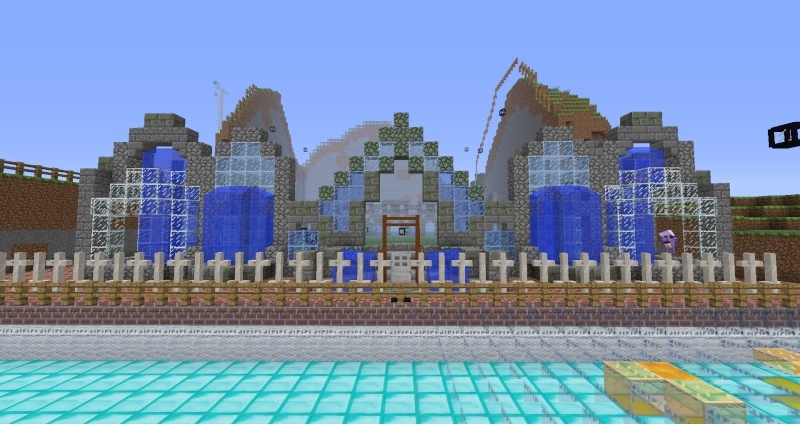 And the Community shops. (WIP)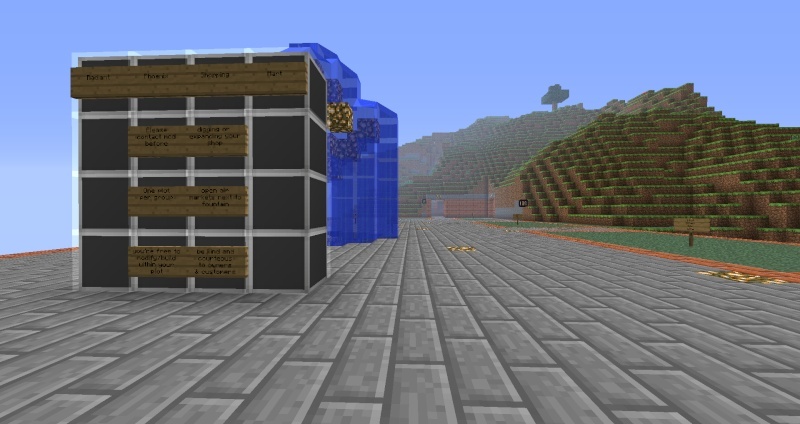 After you're done sightseeing it's time to venture out and start building!